Google
Current archive: July 19, 2017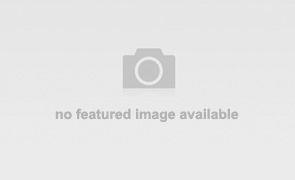 Come celebrate the official opening of the Democratic Party of Virginia (DPVA) Coordinated Campaign's Manassas Field Office at 9548 Surveyor Ct with special guest Virginia Lieutenant Governor Ralph Northam, this Sunday, July 23, at 5:00 pm.   This office, which is shared with Danica Roem's campaign for House of Delegates (HD-13), will be the base for DPVA coordinated campaign activities in Manassas, Manassas Park, and all of western Prince William County….
Read more...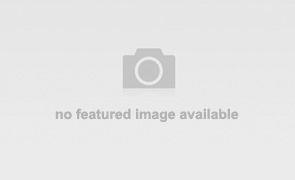 Teachers, parents, and everyone else concerned about the future of our public education system are invited to an in-depth discussion with Ralph Northam, moderated  by Prince William County School teachers Maggie Bezy Hansford and Justin Kern. Hosted by Atif Qarni, Manassas Park Mayor Jeanette Rishell, and Senator Jeremy McPike. To submit questions in advance, please contact Atif Qarni at atif.qarni@gmail.com. Sunday, May 7, 2:00 p.m. – 4:00 p.m. RSVP today! http://act.ralphnortham.com/page/s/education-townhall-with-ralph-northam…
Read more...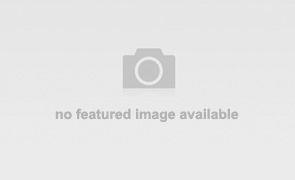 Post Veto-Session Legislative Town Hall Meeting with Senator Jeremy McPike and Lieutenant Governor Ralph Northam Thursday, April 6, 2017 7:00 PM to 8:30 PM George Mason University Science and Technology Campus Verizon Auditorium in Colgan Hall, 10900 University Blvd, Manassas VA 20110 Please park in the Occoquan Parking Lot WE NEED YOUR FEEDBACK Please join Senator McPike and Lieutenant Governor Northam to discuss legislative and policy matters that affect the…
Read more...