Google
Current archive: July 26, 2018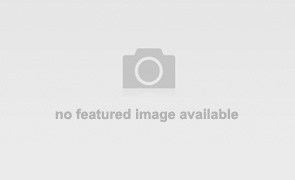 There is no excerpt because this is a protected post.
Read more...
In category:
Campaign Activities
,
Committee (MMPCDC)
,
Elections
,
Manassas
,
Manassas Park
,
Outreach
,
Volunteer Requests
,
Yard Signs
Tags:
Committee (MMPCDC)
,
Manassas
,
Manassas Park
,
Poll Greeting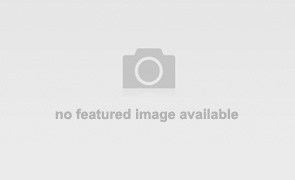 Let's see: Hal Pal won't debate Jeremy. Bob won't debate Don. And someone is stealing Democratic candidate signs.  Wow, these folks are desperate and should be. Does anyone really want the Virginia General Assembly to be controlled by Republicans like the insanity in the U.S. Congress?  Well, that's what we can expect if the likes of Parrish (Senate), Marshall (Delegate) and Jackson (Delegate) are elected.  Parrish is in favor of…
Read more...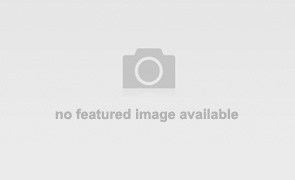 Now is the time to show your support for our local Democratic candidates by displaying candidate yard signs on your property. The Jeremy McPike for State Senate (SD29) and the Don Shaw for State Delegate (HD13) campaigns have yard signs that you can pick up at their campaign offices, including the Coordinated Campaign office at 7529 Presidential Lane, Manassas VA 20109.  Alternatively, you can sign up to reserve a McPike…
Read more...