Google
Current archive: July 19, 2017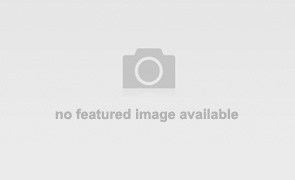 Come celebrate the official opening of the Democratic Party of Virginia (DPVA) Coordinated Campaign's Manassas Field Office at 9548 Surveyor Ct with special guest Virginia Lieutenant Governor Ralph Northam, this Sunday, July 23, at 5:00 pm.   This office, which is shared with Danica Roem's campaign for House of Delegates (HD-13), will be the base for DPVA coordinated campaign activities in Manassas, Manassas Park, and all of western Prince William County….
Read more...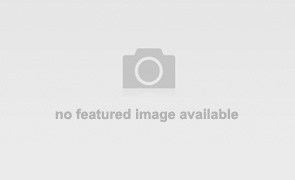 With the primaries behind us, join the Lee Carter for Delegate campaign to celebrate its new office in the Trusler Building at 9411 Main St in downtown Manassas Wednesday, June 14, from 6:30-8 pm.  Have a look around the new office, enjoy some light refreshments, and discuss how together we'll turn House District 50 blue this November.  . Facebook event page: https://www.facebook.com/events/383155352082125
Read more...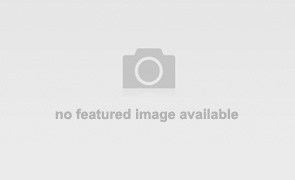 LuAnn Bennett at recent DPVA field office Opening in Sterling DPVA/Hillary for Virginia Manassas Office Opening Party Tuesday, July 26, 7–11 pm 9548 Surveyor Ct, Manassas, Virginia 20110 Join other Hillary supporters in your neighborhood for a new campaign office opening in the City of Manassas! RSVP, bring a friend and a potluck dish or drink to share, and come meet the team–including our new field organizer Thomas Yabroff–at our…
Read more...