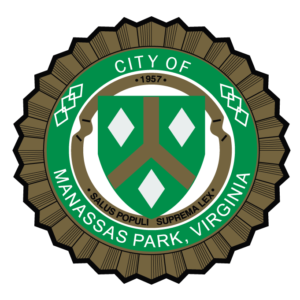 The Manassas Park City Council will hold a swearing-in ceremony for its newly elected mayor,
Jeanette Rishell,
and three new council members,
Hector Cendejas, Miriam Machado, and Donald Shuemaker
, on
Tuesday, December 13, 2016 at
6 PM
at
Manassas Park City Hall, One Park Center Court, Manassas Park, VA 20111
, in the council chamber, immediately prior to a City Council
special meeting
at 7 PM.
.
Everyone is most welcome to attend this momentous occasion.