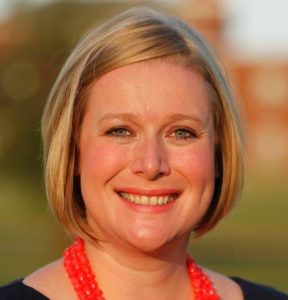 Join State Senator Jeremy McPike, State Senator Scott Surovell, Atif Qarni, and Raheel Sheikh for an evening of light fare and drinks supporting Jacqueline Smith, our candidate for Clerk of the Court for Prince William, Manassas, and Manassas Park.
Thursday, March 30th, 7:00 to 9:00 PM, at the offices of Raheel Sheikh 4008 Genesee Place, Suite 101, Manassas VA, 22192.
Suggested contributions: Host: $500 | Sponsor: $250 | Guest: $100
Please RSVP. by March 28. call 267-337-0651 or email: ​[email protected]gmail.com
Contributions can be made at the ​door​, by ​mail​ to "Smith for PWC" at 14852 Potomac Branch Drive, Woodbridge VA 22191, or ​online​ at ​​http://www.smithforclerk.com/contribute.html .
For more information, visit this Facebook event page.