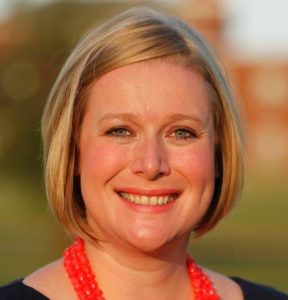 Help get out the vote for our Democratic candidate, Jacqueline Smith, in the April 18 special election for Clerk of the Prince William County Circuit Court.
Join our door-to-door canvass of Manassas Park voters on Saturday, April 1, 2017, from 10:00 am to 1:00 pm.   The canvass will start from the home of Manassas Park Mayor Jeanette Rishell, 9331 S Whitt Dr, Manassas Park, VA 20111.
For more information and to RSVP, please call: 267-337-0651 or email: [email protected] .