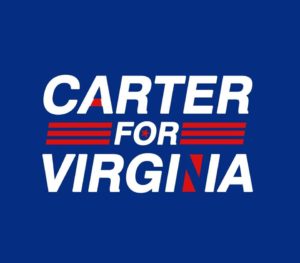 Join the Lee Carter for Delegate (HD-50) campaign for its first weekend canvass launched from its new offices in downtown Manassas.   Talk to Manassas-area Democrats about Lee Carter's plan to move Virginia forward.
Date: Saturday, May 27th 
Time: 1:00 to 5:00 PM
Place:  9411 Main St. Mannassas, VA 20110 Suite 201  (Trusler Hall, second floor)
Please RSVP to Tyler Smith at 262 751 6523 or [email protected] if you plan to attend.