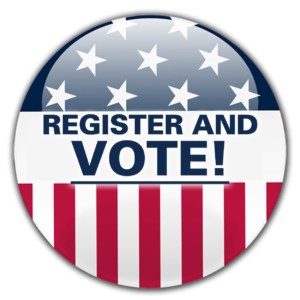 The Fairfax County Democratic Committee's precinct operations team is offering a free half-day training on voter engagement, this Saturday, June 17, from 9:00 am to 12:30 pm at the Fairfax County Government Center, 12000 Government Center Pkwy, Fairfax VA 22035.
Participants can choose three different 50-minute training sessions from among the six different sessions offered (most sessions will be repeated).   The following training sessions are being offered:
1) Canvassing: THE most effective way to engage voters  (offered twice)
2) Phone Banking Basics (offered twice)
3) Precinct Teams (offered twice)
4) Perfecting Your Hard Ask (offered once)
5) Basic Voter Registration and Education (offered twice)
6) Volunteer Leadership Forum/Managing Events (offered twice)
This workshop seems well designed to help build our organization in our two cities.  Thus, MMPCDC precinct captains, Outreach Committee members, candidates for election, and campaign volunteers are especially encouraged to attend. Since the workshop sessions are only about half-full to date, the organizers should gladly accept attendees from outside Fairfax County.
To register and signup for the individual training sessions, visit this SignUp Genius page:  http://www.signupgenius.com/go/10c0c4da5ab2da7fc1-voter1
We hope to see some of you there!