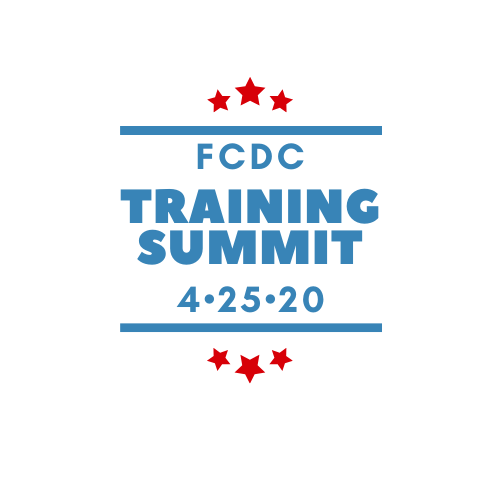 This in-person training summit has been cancelled due to the coronavirus crisis.

The Fairfax County Democratic Committee (FCDC) is conducting a one-day training for local Democratic Committee volunteers on Saturday, April 25, 2020, from 8:30 am to 4:00 pm, at the Fairfax County Government Center.

Sign up for a day of learning and networking for a 2020 Blue Win!
Hone your skills, hear from local leaders, and network with other Democrats committed to winning in November 2020!
Any Democrat who is done waiting and is ready to learn how to crush the opposition in 2020 is welcome to attend, from aspiring to veteran volunteers!
FCDC Training Summit 2020
Saturday, April 25th, 2020
8:30am-4:00pm
Fairfax County Government Center
12000 Government Center Parkway
Fairfax VA 22035
Cost: $20.00* (includes light breakfast and boxed lunch)
Click here to reserve your seats online
*MMPCDC will reimburse the registration fee for up to 10 MMPCDC members who complete this training.