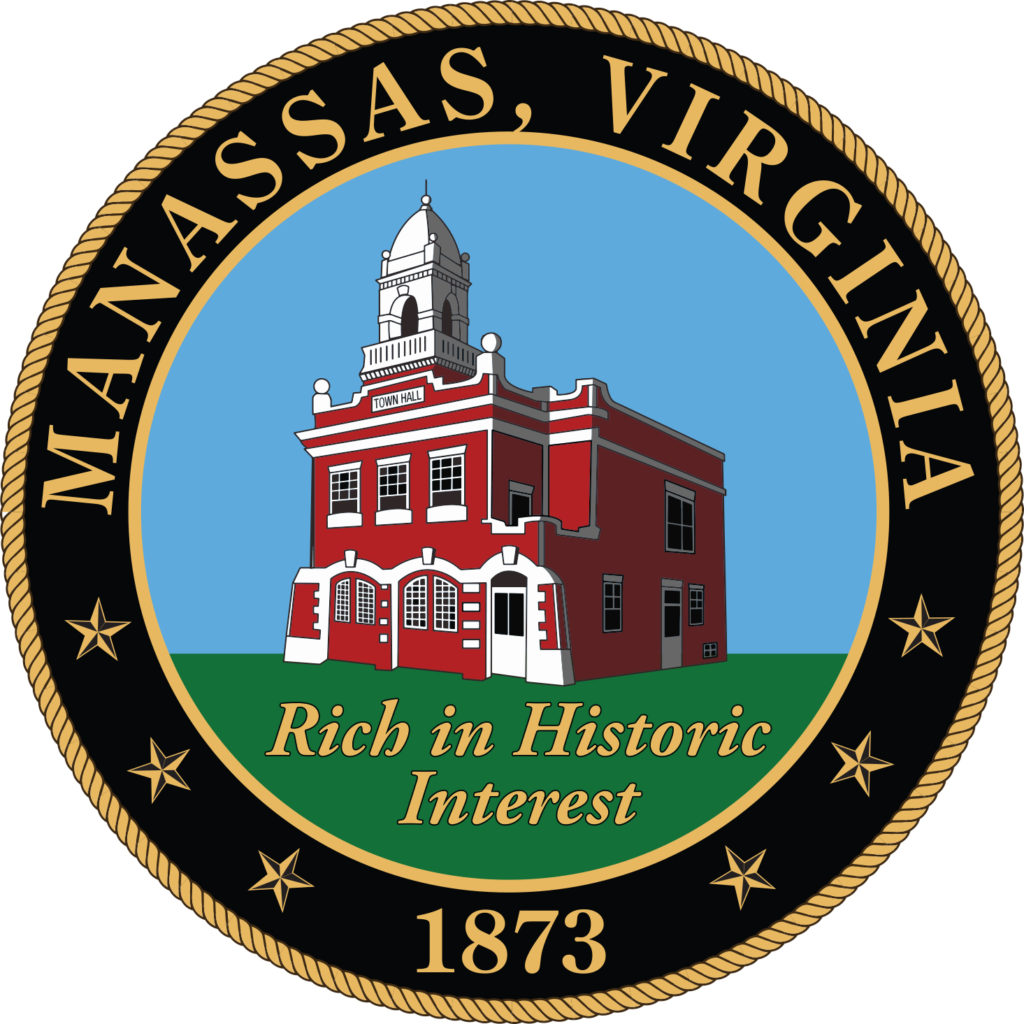 From: http://www.manassascity.org/ArchiveCenter/ViewFile/Item/8548
City of Manassas, Virginia, 9027 Center Street, Manassas, VA 20110
For Immediate Release
April 13, 2020

NR# 006
Contact: Patty Prince
703-257-8456 or 703-895-6535

City of Manassas Gives Options for Residents
to Speak on Budget and Tax Rates

City of Manassas, VA . . . In light of the current advisories surrounding the COVID-19 virus, the Manassas City Council has developed methods for residents to social distance and still give input into the FY 2021 Budget process.
On April 27, 2020 at 7:30 in City Hall the Manassas City Council will hold public hearings on the proposed FY 2021 Operating Budget, 5-year Capital Improvement Program and Tax Rates.
Members of the public are encouraged to submit comments to the City Council by visiting www.manassascity.org/comment, emailing the City Clerk at [email protected], mailing a letter to City Clerk's Office, Room 101, at 9027 Center Street, Manassas, Virginia or by calling 703/257-8211.
If a citizen would like to attend the public hearing in person, the City requests that they complete the online form at the above link and select the "in person" option for commenting.
Electronic or written comments should be received no later than Friday, April 24, 2020, at 5 P.M.
All written/electronic comments will be provided to City Council and included in the meeting minutes.
The proposed FY 2021 Operating Budget and the 5-Year Capital Improvement Program can be viewed at www.manassascity.org/budget or a physical copy can be requested by calling 703/257-8211.

By creating alternative methods to comment, it is the hope of the City of Manassas that this will allow our residents to continue to social distance and stay safe, while giving them a voice in the City government operations.

For information on the novel Coronavirus, visit www.cdc.gov or www.vdh.virginia.gov.

***end***