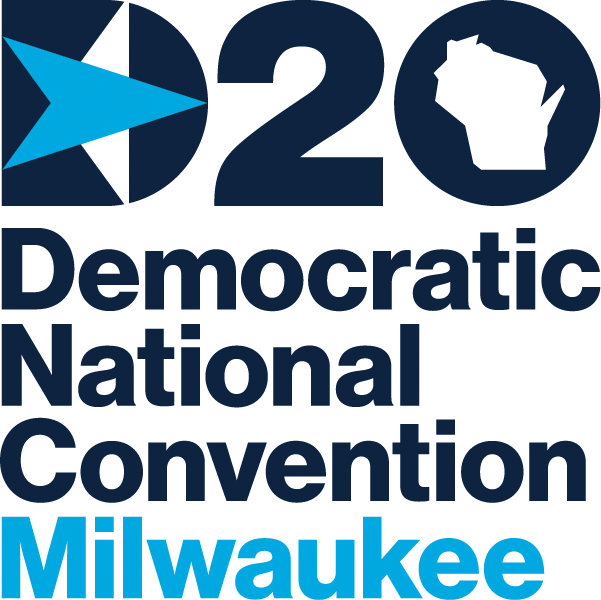 From August 17-20, the 2020 Democratic National Convention will be a "Convention Across America" — engaging and uniting all Americans. This year's convention will reach beyond the expected, show the American people what we stand for, and launch Joe Biden to victory in November.

Here are some things you can do right now to get ready for the convention:
Share your story. This year, the convention will include stories from more Americans than ever before. Voters can add their voice and record a video at stories.demconvention.com.
Remind a friend to watch the convention and tune in August 17-20. The Democratic National Convention is right around the corner — and we're so glad you're joining us.
Follow Along:
Facebook:FB.com/DemConvention
Twitter:@DemConvention
Instagram:@DemConvention
Website:DemConvention.com