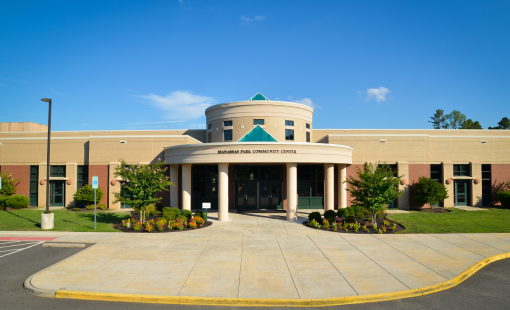 The 2020 Manassas Park City Candidates Forum will be held on Sunday, October 18, 3-5 PM, at the Manassas Park Community Center, 99 Adams St, Manassas Park in the Banquet Room. Residents can learn more about the local candidates for Mayor and Council in the 2020 election. Council Members Alanna Mensing and Preston Banks are sponsoring this non-partisan event.
The Forum Schedule:
3:00 PM: Mayoral candidates
3:45 PM: break
4:00 PM: City Council candidates
Face masks are required. and social distancing must be maintained.