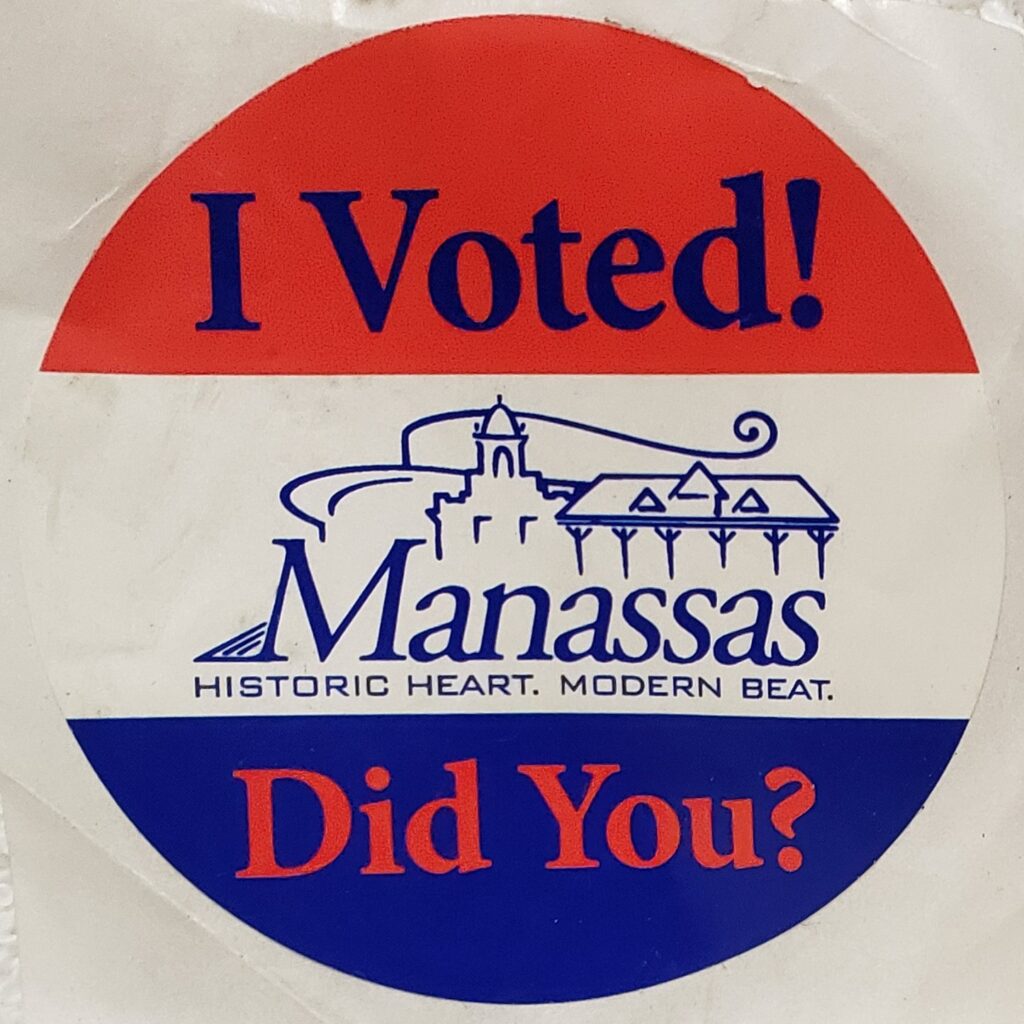 The City of Manassas is conducting a Democratic primary election to select three Democratic nominees for Manassas City Council to run in the November 8, 2022 general election. The following four candidates are competing for the three Democratic nomination slots: Sonia Vasquez Luna, Dheeraj ("D.J.") Jagadev, Ralph J. Smith (incumbent), and Robert (Bob) Keller. View the official sample ballot.
On June 21, 2022, registered City of Manassas voters may vote at their regular assigned polling place (i.e., at either Baldwin ES, Dean ES, Haydon ES, Metz MS, Round ES, or Weems ES) anytime between 6:00 am and 7:00 pm.
Alternatively, in-person and ballot-by-mail voting runs from May 6 through June 18 at the City of Manassas Voter Registrar's Office, located in the Old Town Hall Building at 9025 Center St, Manassas VA 20110. Early voting hours are 8:30 am to 5:00 pm Monday through Friday (through June 17) and 9:00 am to 5:00 pm on Saturday, June 11 and Saturday, June 18.
The last day to register to vote (or update ones voting address) for this primary is Tuesday, May 31st. The last day to request an absentee ballot by mail is Friday, June 10th, whereas the last day to apply in-person for an absentee ballot is Saturday, June 18th. All mail-in ballots must be postmarked (or otherwise returned to the Registrar's Office) by June 21 at 5:00 pm and, if mailed, received by the Registrar's office before Friday, June 24 at noon.