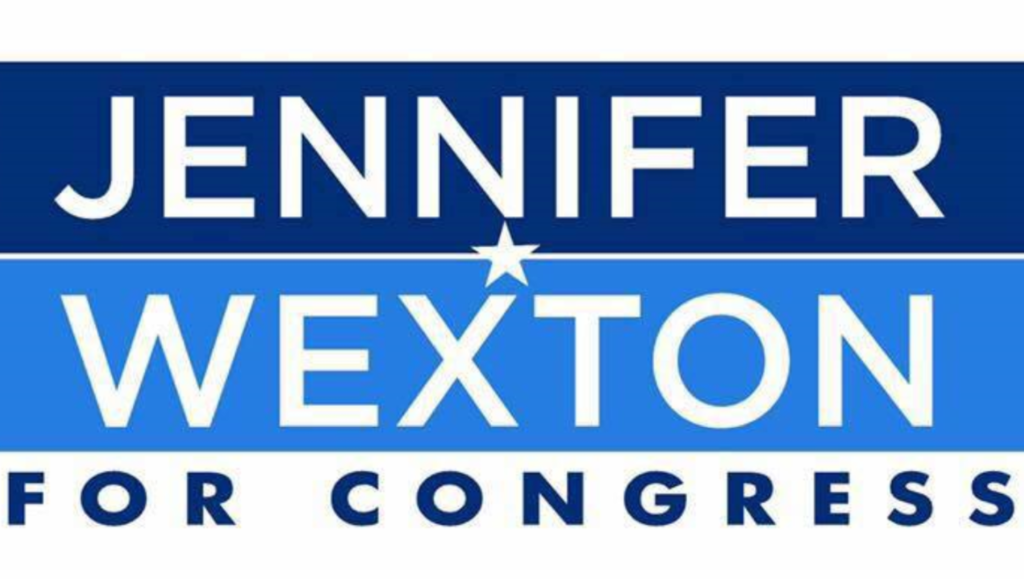 Tuesday and Thursday evenings, 6-8 pm, through November 8, 2022
With 2021 behind us and with a congressional majority to defend, join us in making calls to re-elect Jennifer Wexton!
We'll be calling supporters and volunteers in the new VA10 to ask if they'll help us send Jennifer back to Congress in 2022. A training and script will be provided beforehand, as will the Zoom link for the event.