Google
Our 2019 Elections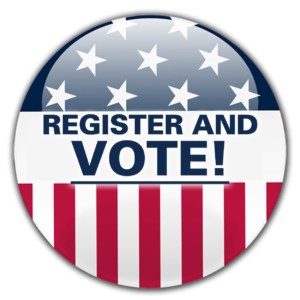 On November 5, 2019, Manassas and Manassas Park voters will elect four officials in a general election: two state legislators and two constitutional officers serving Prince William County, Manassas, and Manassas Park; more specifically, a state senator from Senate District 29, a state delegate from either House District 13 (includes Manassas Park) or House District 50 (includes Manassas City), a county sheriff, and a county commonwealth's attorney.
Manassas voters will additionally have a special election for one Manassas School Board seat and probably for one Manassas City Council seat. In Virginia, school board elections are officially non-partisan; local political parties can endorse–but may not nominate–school board candidates.
The party nomination processes for the above-mentioned partisan offices is normally completed with, or before, the state-run Democratic primary scheduled for June 11, 2019. Once all party nominations are completed, our Democratic nominees will campaign to win the November 5, 2019 General Election.
This page will be updated as the campaign season develops. For more information about current Democratic candidates, see the links under 2019 Campaigns on the right-hand column of this page.
Democratic nominees with no primary contest:
Democratic nominees selected by the voters in the June 11, 2019 Democratic Primary for PWC Commonwealth's Attorney and Sheriff and for Virginia House of Delegates for HD-50:
Interested in running for office? Please contact the MMPCDC co-chairs as early as possible at mmpcdc@gmail.com or 571-358-9893. We recommend that you study the Democratic Party of Virginia's Party Plan to learn about nominations, the Code of Virginia section pertaining to candidates, and the State Board of Elections page about becoming a candidate. Valuable candidate training materials and opportunities can be found at the websites linked on the right column of this page under both Candidate Resources and Other Democratic Organizations.
Feel free to contact us at mmpcdc@gmail.com or 571-358-9893 if you need more information or have any questions.