Google
Blue Victory Breakfast, Saturday, March 28, 2020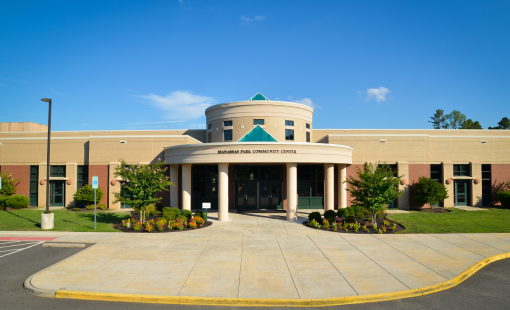 Please join us for the Manassas & Manassas Park Cities Democratic Committee's 2020 Blue Victory Breakfast, our oldest and largest annual fundraising and recognition event, on Saturday, March 28, from 8:30-11 am, in the banquet hall of the Manassas Park Community Center, 99 Adams St, Manassas Park VA 20111.
The doors will open at 8:30 am, the breakfast buffet will open at 9 am, and the program will start at 9:30 am (subject to the requirements of our keynote speaker who is presently unconfirmed).
Our Blue Victory Breakfast celebrates MMPCDC's outstanding Democratic elected officials and volunteer leaders, while raising the funds needed to help support our slate of Democratic candidates in the November General Election.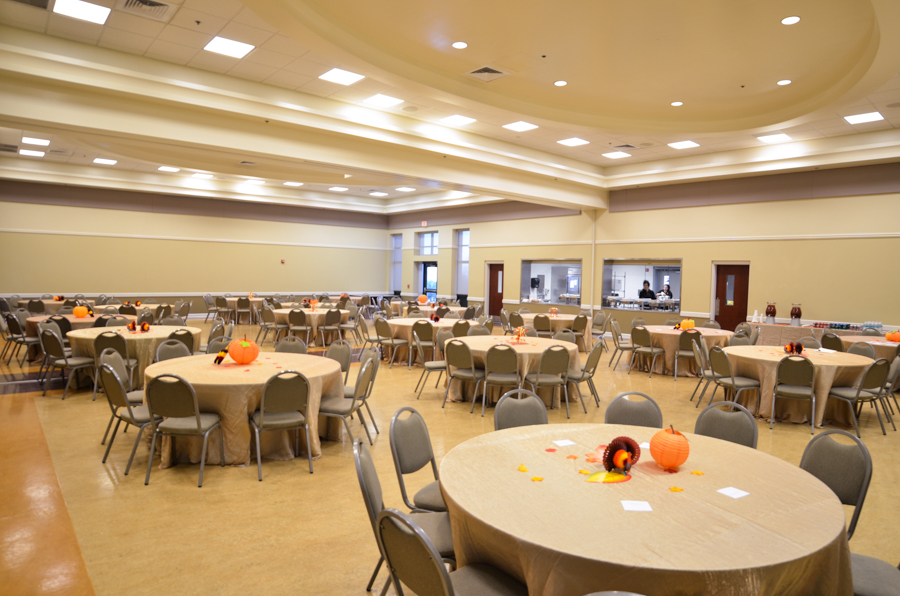 Enjoy a generous buffet breakfast (coffee, tea, juice, milk, fresh fruit, assorted pastries, scrambled eggs, bacon, home fried potatoes, and french toast) and the fellowship of your Democratic friends and neighbors.
Mingle with our Democratic elected officials, including state legislators, Manassas and Manassas Park City Council and School Board members, and local constitutional officers.
In addition, all candidates who are currently seeking the Democratic nomination or endorsement for local office and who register for the privilege will be offered campaign table space and invited to speak to the attendees.
Space is limited; be sure to register early so you don't miss out!
RSVP is requested by midnight March 25th
Individual Tickets: $40
Two Tickets: $75
Four Tickets: $145
Eight Tickets: $280
Blue Victory Sponsors:
True Blue — $100
Blue Circle — $250
Royal Blue — $500
Blue Sky — $1000
RSVP by paying online or checks may be mailed to: Manassas & Manassas Park Cities Democratic Committee, P.O. Box 4041, Manassas, VA 20108.
*If you don't register and pay online, please RSVP at mmpcdc@gmail.com or 571-358-9893.
Paid for and authorized by the Manassas & Manassas Park Cities Democratic Committee. Not authorized by any candidate or candidate's committee.