Google
Current tag: Community Conversation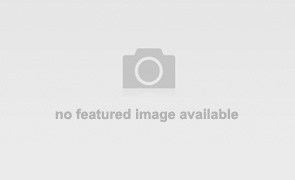 This is an opportunity to discuss with Senator Kaine the issues that matter most in our community. Senator Kaine will also speak about his re-election campaign and the work he is doing in the United States Senate on behalf of Virginian families. Jirani Coffeehouse, 9425 West Street, Manassas, VA 20110 from 12:30-2 pm.  Sign up to attend here.
Read more...
In category:
Campaign Activities
,
Manassas
,
Meet & Greet
,
Tim Kaine
,
Town Hall Meeting
,
Womens' Issues
Tags:
Community Conversation
,
Manassas
,
Meet and Greet
,
Tim Kaine
,
Town Hall Meeting
,
Womens' Issues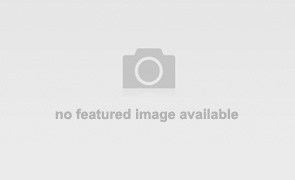 Content derived from http://manassascity.org/2431/Comprehensive-Plan-Update Using an 18-month process, the City of Manassas will update its Comprehensive Plan–the City's key policy document for land use, development, preservation and related economic and social issues.  As part of that update, the City will also develop its first Transportation Master Plan to guide future transportation investments and improve mobility in the City.  This is an exciting time for City residents as the Manassas community…
Read more...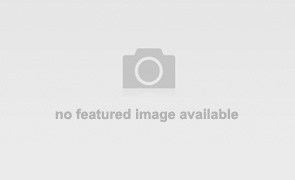 Coming Together: How can Prince William heal? A special community conversation presented by InsideNoVa, the Muslim Association of Virginia, and the Prince William Chamber of Commerce. Wednesday, December 7, 2016, 7:30 PM – 9:30 PM Dar Alnoor Islamic Community Center, 5404 Hoadly Road, Manassas, VA 20112 The 2016 election was divisive, both locally and nationally. This community forum featuring a diverse panel of community leaders will focus on ways that…
Read more...